We are client centric and take a reliable and resourceful holistic approach in serving our clients to meet their needs. We aim to bring added value services to our clients and make long term commitment to helping not only our clients themselves grow and prosper but also for their generations to come.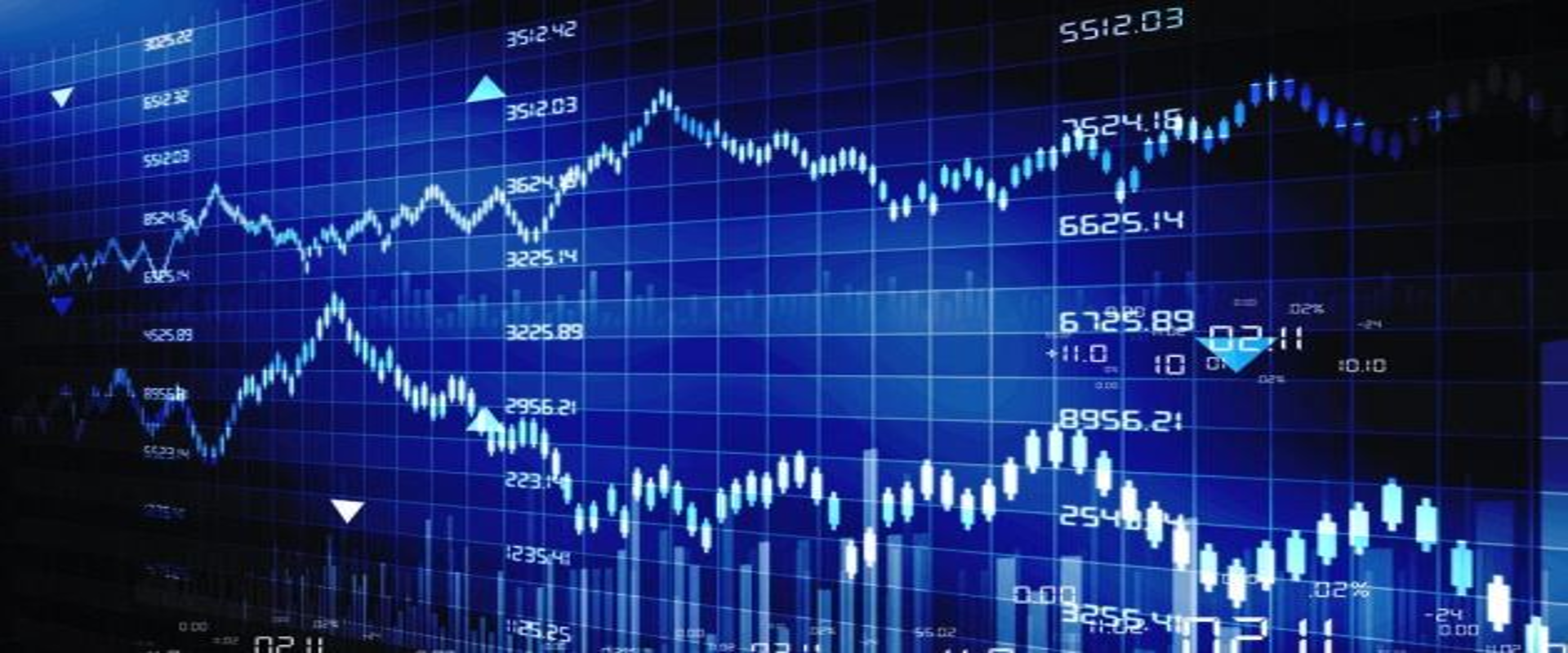 We specialize in structuring, launching and administering individual and tailor-made solutions for our clients and partners in Luxembourg, Hong Kong and Cayman Islands. We also manage and look after all the investment funds and have an experienced and competent professional team to support our clients and partners.
Wealth Structuring and Advisory Services
We offer private wealth management advisory services to investors as well as a  total solution to managing the financial and investment side of an affluent individuals or families.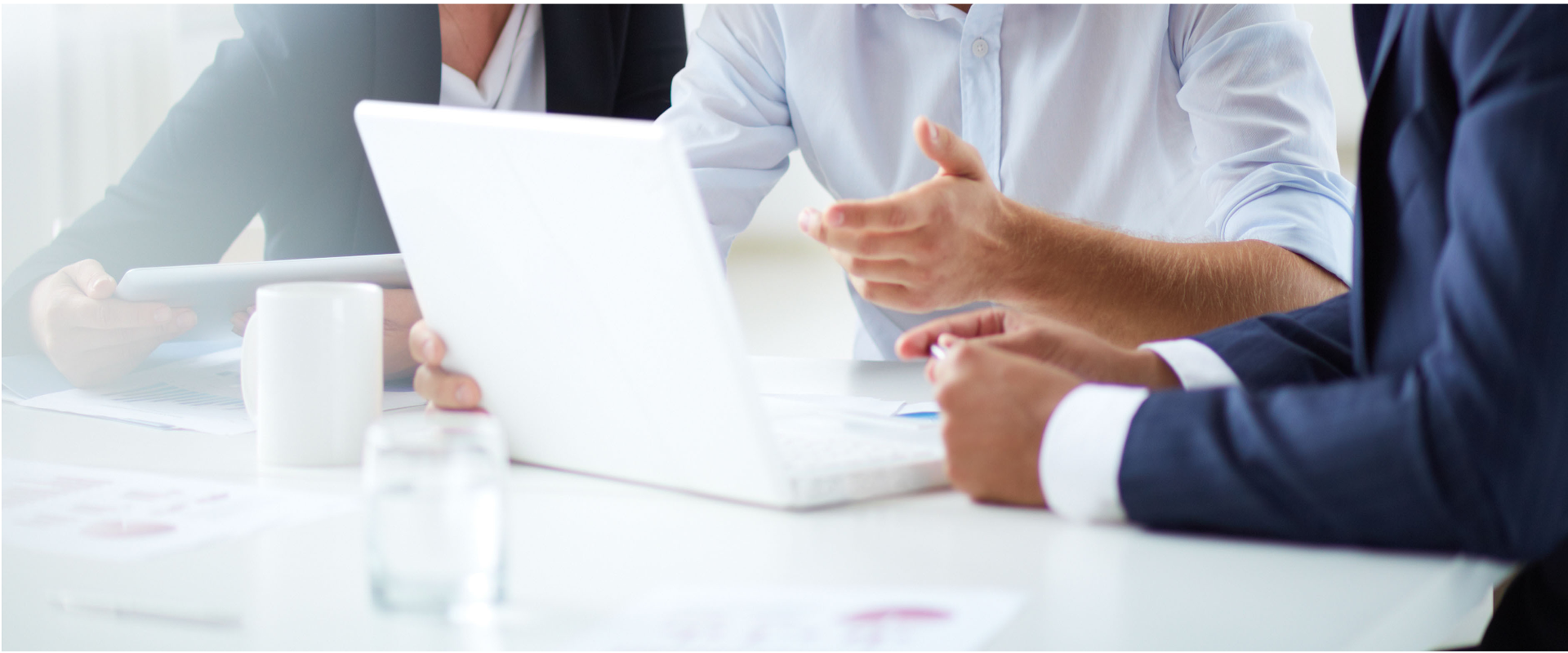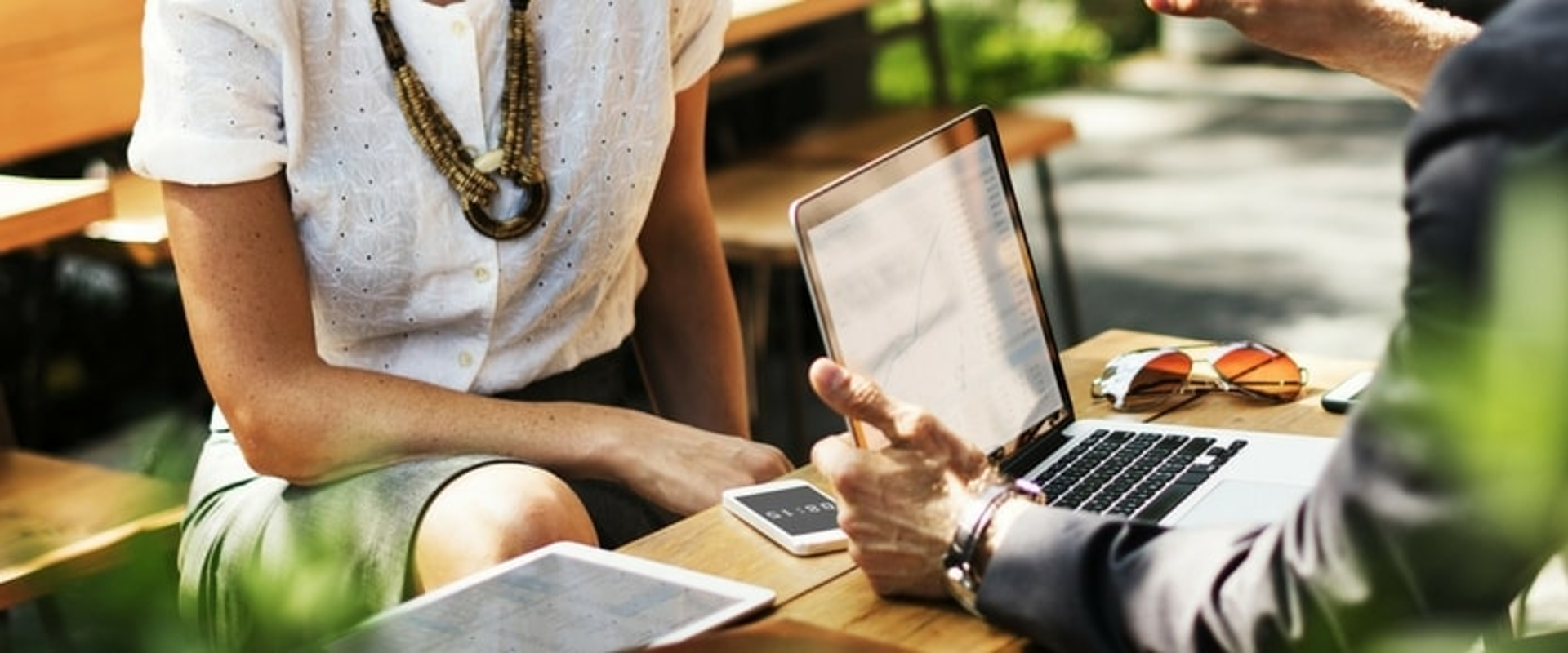 We offer investors advisory services in relation to strategic investment, as well as leverage global opportunity mandate and related advisory services.
Asset Management Services
Based on investor's risk profiles and appetites, we can tailor-make investment portfolio for clients in discretionary accounts to achieve decent return performance.
We also provide external asset management services to clients by managing their funds in an account of designated international private bank as well as provide portfolio management services tailored made for clients to meet their needs.