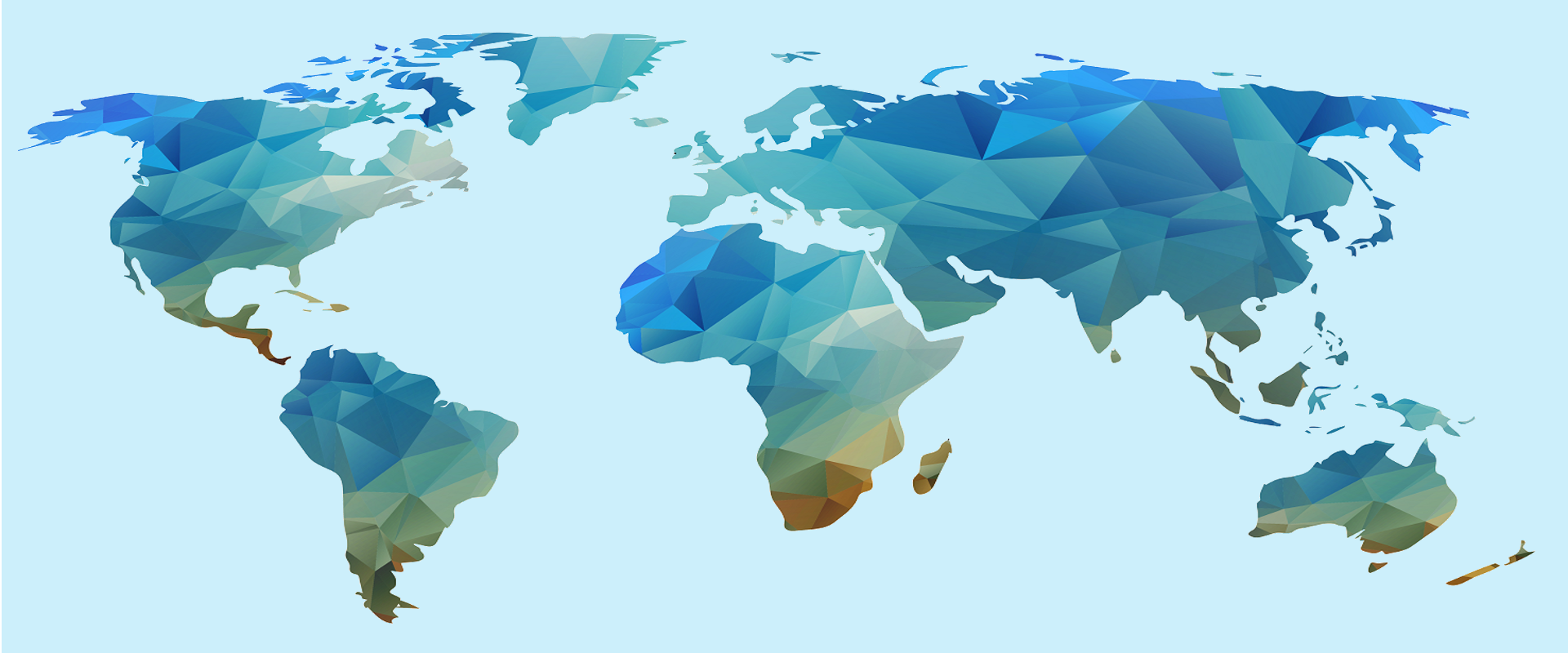 JT Capital Asset Management Limited ("JT Asset Management") is a young and dynamic financial services company which focuses on global asset and fund management, investment and advisory. With the strategic alliance with prominent institutions in the investment financial market, JT Asset Management sets out to become a model financial services company in modern investment financial market that leverages the best of the West and the East to provide comprehensive asset management and investment advisory services to corporations, high net worth individuals and institutional clients throughout the world.
JT Asset Management has a strong management team which has extensive financial, asset management and cross border investment experience and expertise in Hong Kong, China and Asia Pacific Region with over 100 years' combined experience in asset management and financial sectors.
Members of the management team have participated in numerous IPO transactions as well as corporate and fund restructuring, administration and management, covering QDII, MPF and private equity investment, with aggregate IPO and asset under management size of more than USD7 billion.
JT Asset Management is a licensed asset manager for private clients, companies and institutions under the governance of Hong Kong Securities and Futures Commission, with license to conduct Type 4 (Advising on Securities) and Type 9 (Asset Management) regulated activities. Its investment professionals provide strategies that span the full spectrum of asset classes.