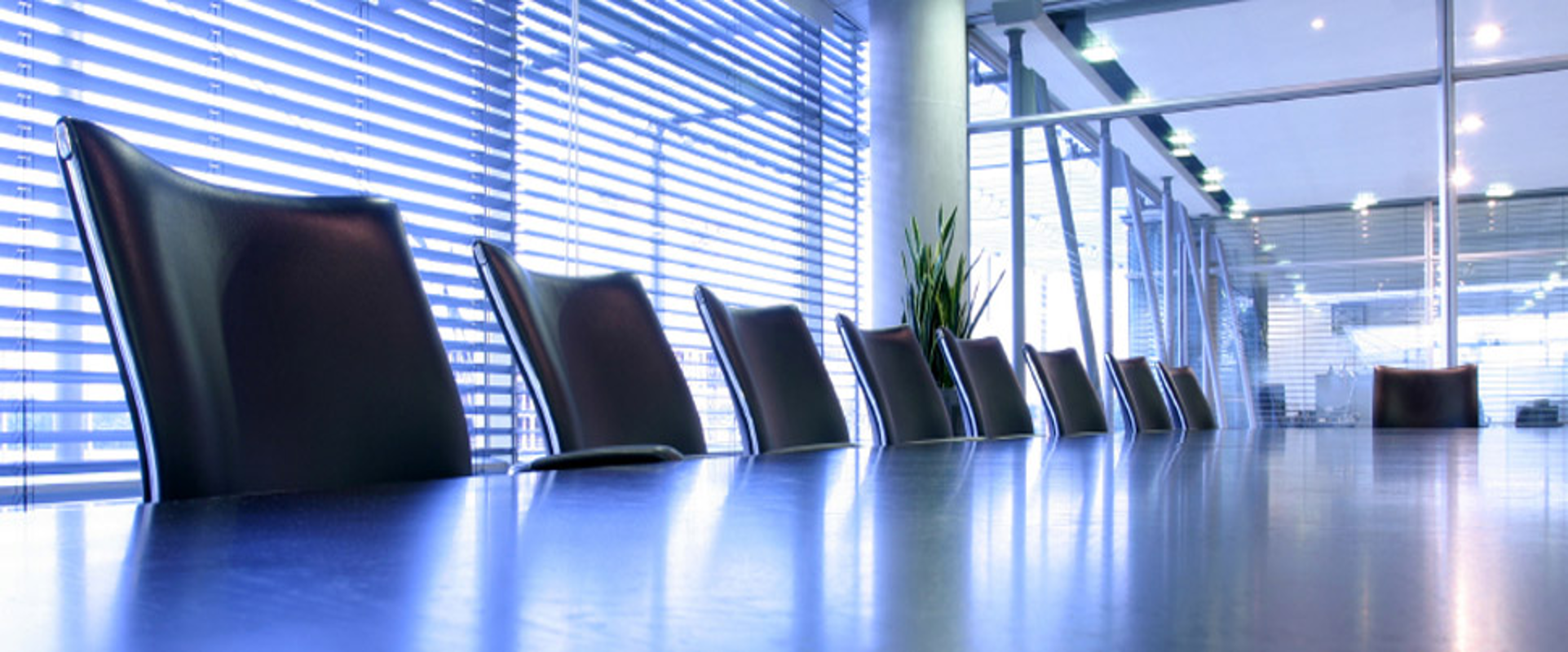 Ms. Tsang is the founder and the Chief Executive Officer of the JT Capital Asset Management Limited. She is an experienced proficient market practitioner in the financial investment market. She has strong experience in investment banking, private fund structuring, wealth management, fund management and customized investment solution design.
Ms. Tsang is licensed in Hong-Kong to conduct  Type 4 (advising on securities) and Type 9 (asset management) regulated activities. She is a Responsible Officer of JT Capital Asset Management Limited, and is primarily responsible for all business cultivation and development, corporate strategic planning and management and supervision of the Company's business.
Prior to founding the Company, Ms. Tsang founded Resources Capital Group and held the capacity of Group Chief Executive Officer and Executive Director.
Ms. Tsang has held senior positions with various international financial institutions, including Jardine Fleming Group private equity arm as well as Credit Suisse Group private banking.
Mr. Hus is the Investment Director of JT Capital Asset Management Limited. He is also an experienced and licensed person of the SFC as Responsible Officer to conduct Type 1 (Dealing in Securities), Type 4 (Advising on Securities) and Type 9 (Asset Management) regulated activities. As an Investment Director, he is responsible for managing investment activity.
Mr. Hus has over 20 years of financial investment experience and possesses expert knowledge in the field of fund management and investment advisory from Hong Kong and Taiwan.
Prior to joining the Company, Mr. Hus held the Investment Director position of Shenwan Hongyuan Asset Management Asia Ltd. and was responsible for the investment management, developing investment strategy, marketing, new product design and the client service. Meanwhile, he also managed HK authorized funds, discretionary accounts for HK CIES (Capital Investment Entrant Scheme), and as a QDII Investment advisor of Shenwan Hongyuan Securities (China).
Prior to his tenure with Shenwan Hongyuan Enterprises, Mr. Hus was employed as Head of Asset Management of Masterlink Securities (H.K.) Ltd. in charge of investment management.